G.I. Joe - Classified Series - Destro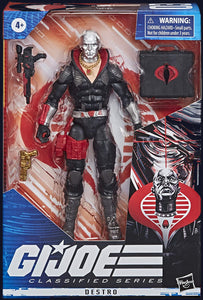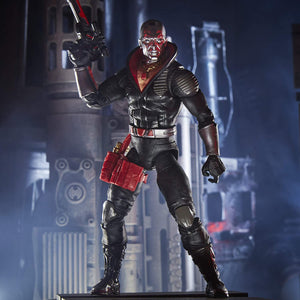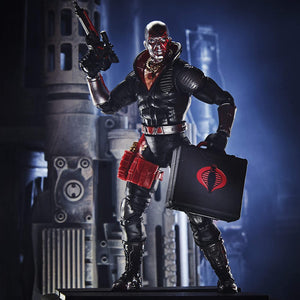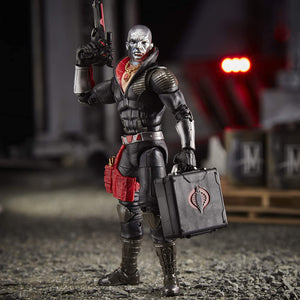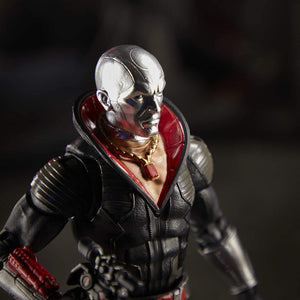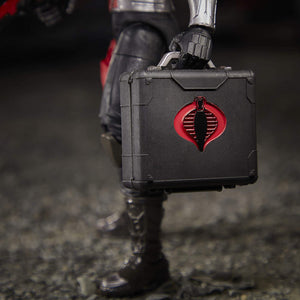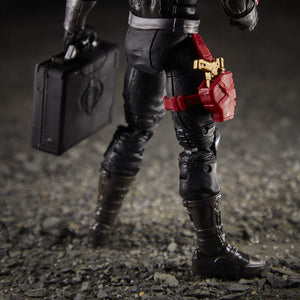 G.I. Joe Classified Series 6-Inch Destro Action Figure
*This figure has been discontinued. This is you last chance to get this figure.
Yo Joe!
A Real American Hero returns for the 21st century!
Super-articulated Destro figure with accessories.
The legendary action figure makes its 6-inch debut!
The classic is back at 6-inches with this GI Joe Classified Series Destro Figure. You'll marvel at this legendary GI Joe Destro action figure making its 6-inch debut, ready to sell weapons and generally cause problems for the Joes. With the most realistic interpretations of the figure yet, you'll love the modernized take on one of the most popular figure lines of all time! The GI Joe Classified Destro figure includes accessories.