TMNT - Ultimates - Full Wave 5 - FREE SHIPPING!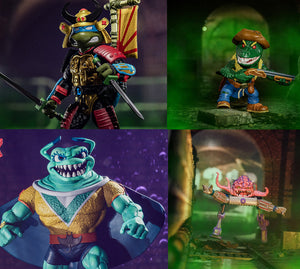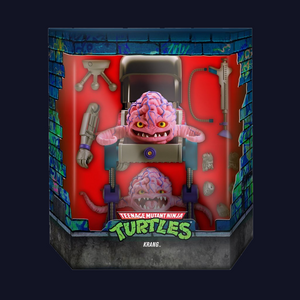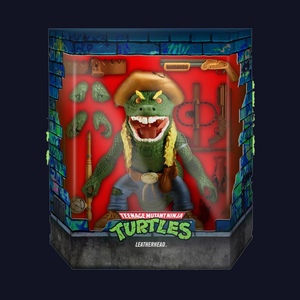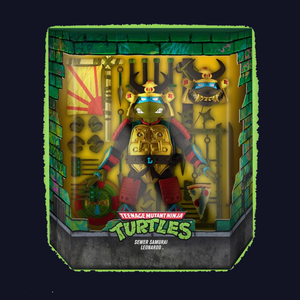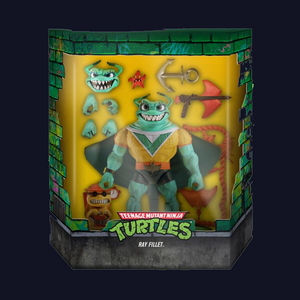 Take home the complete wave 5 of the TMNT Super7 Ultimates!
This set includes:
LEO SEWER SAMURAI LEONARDO
Sewer Samurai Leonardo figure
Weapons runner
2 Head sculpts
Flag
3 Kunai
2 Throwing stars
3 Pairs of hands
Shield
Pizza slice
Scabbard
4 Swords
Samurai claws
LEATHERHEAD
Leatherhead figure
Weapons runner
3 Pairs of hands
Fly fishing rod
Turtle trap
Swamp Gun
Jumbo Gumbo Belt and accessories
RAY FILLET
Ray Fillet figure
Weapons runner
2 Head sculpts
3 Pairs of hands
Scarfish
Ray gill gun
Anchor
Fish Stix figure
KRANG
Two (2) interchangeable heads
Alternate tentacles
Mechanized arms
Two (2) grasping hands
Two (2) fists
One (1) pointing hand
Brain-Drain Gun
*Release Dates are Only Estimates.